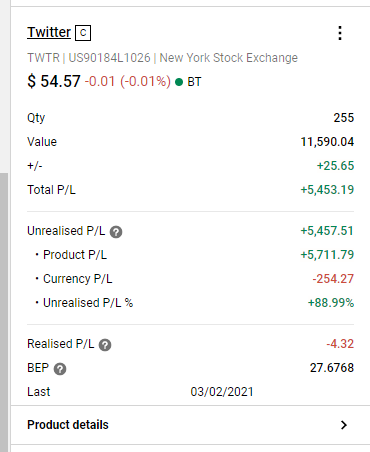 What you will learn in this course
When I was 17 I did a B.Comm degree in University College Dublin. My time in UCD sparked a lifelong passion in shares and investing in companies. Since then I have started many businesses and now practice as a solicitor in my own solicitor's practice. But I have been investing in stocks and shares since 1987.
In this course I share what I have learned along the way to make share investing profitable, fun and deliver excellent medium to long term returns.
Videos include:
Advantages of the Small Investor [4:25]
Risk – is share investment right for you? [3:25]
Your personal circumstances [1:42]
Timing the market – the wrong question [2:08]
Picking winners – how to pick a good share [3:01]
Research and researching the company [4:00]
Understanding the company's business [4:36]
Shares to avoid [0:49]
The price/earnings ratio – the critical role of earnings [3:26]
What's the company's story? [2:15]
Analysing the company – taking a closer look [5:05]
Share analysis – summary and recap [1:48]
Your portfolio [5:11]
Stupid comments about shares you need to ignore [2:02]
When should you sell a share?
Recap
How I choose shares now
Bonus videos
Bonus video #1-Davy Select share platform review [15:01]
Bonus video #2-DEGIRO share platform introduction [6:18]
Bonus video #3-How to buy shares on the DEGIRO platform [6:50]
Bonus video #4-Selling SNAPCHAT shares on DEGIRO [4:20]
Bonus video #5-Taxation essentials [4:45]
Bonus video #6-Selling my Twitter shares at a 93.8% profit
Bonus video #7 – My UK shares portfolio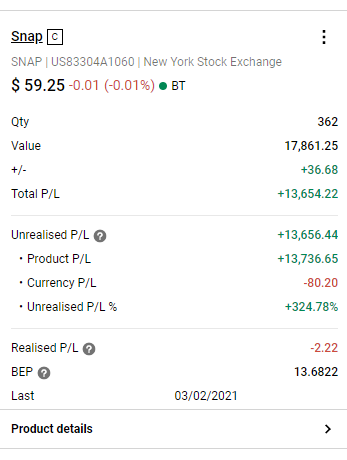 Snapchat share disposal


One of my videos shows how to sell your shares and shows how I realised a profit on my Snapchat share holding of 324.78%
One of my share portfolios


In my course I share my share portfolios with you. This one is on the DEGIRO share trading platform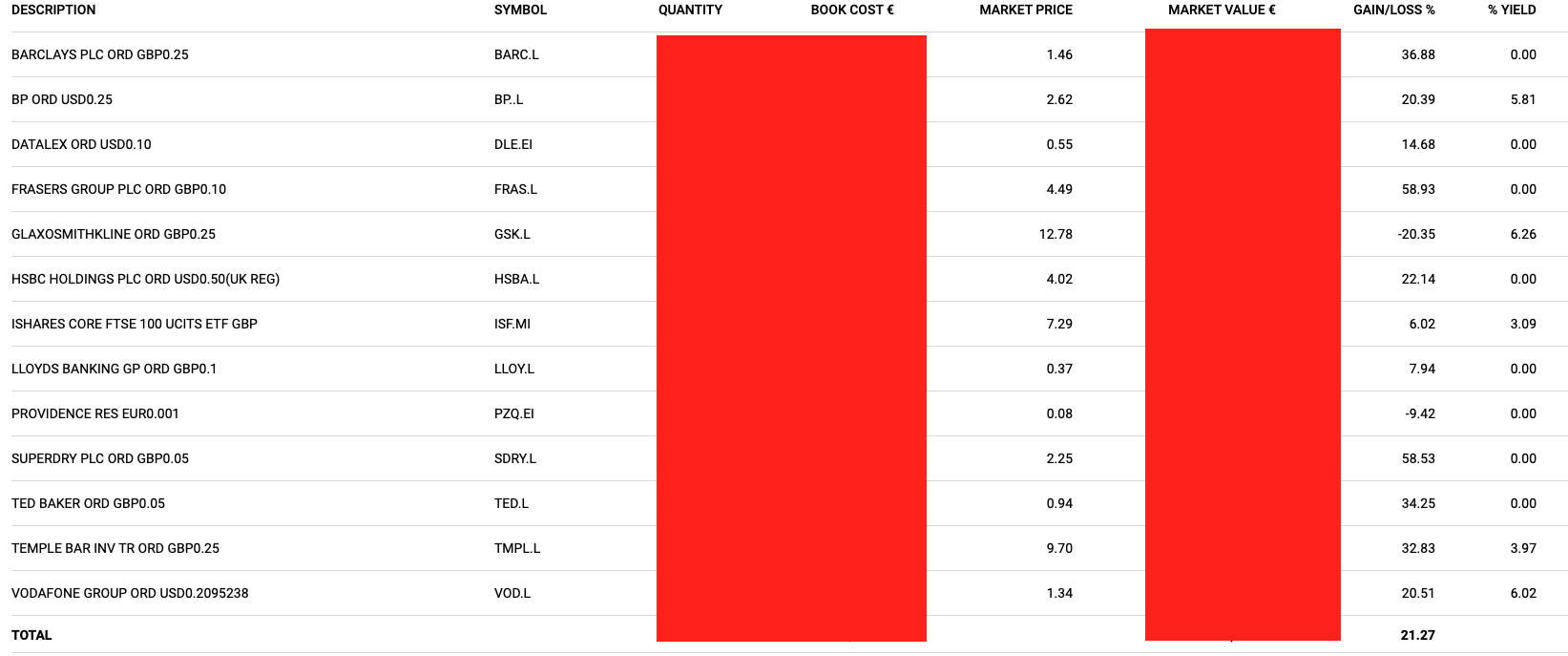 My Davy Select share portfolio
I share my Davy Select share portfolio at the time of making of this course
Which shares to choose? Which to avoid?
Discover
what to look for in a company/share,
how to view risk,
shares to avoid,
how to analyse a company,
why trying to time the market is a waste of time,
the other factors you need to consider before investing.
Also, take a look inside my share portfolios, learn the essentials of taxation of shares, how to execute buy/sell orders, and more.

My name is Terry Gorry. I am a solicitor with my own solicitor's practice. 
I am also a small business owner, entrepreneur, and investor since 1986. 
I did a B. Comm degree way back in the 1980s in University College Dublin and I have been investing in shares and property since then, as well as creating a good number of businesses in various spheres of activity including retail and property.
But I have always dabbled in investing in shares and in the last few years I have taken it more seriously and have achieved excellent returns with a broad range of shares in which I invest for the medium to long term.
In this course I share with you what I have learned from years of study and investing my own cash.
Please note if you are looking to get rich quick, this course is probably not for you.
This course is for individuals who recognise the smartest way to invest in shares is with a medium to long term timeframe in mind and the best way to choose the shares in the first place is to equip yourself with the tools and knowledge to do so.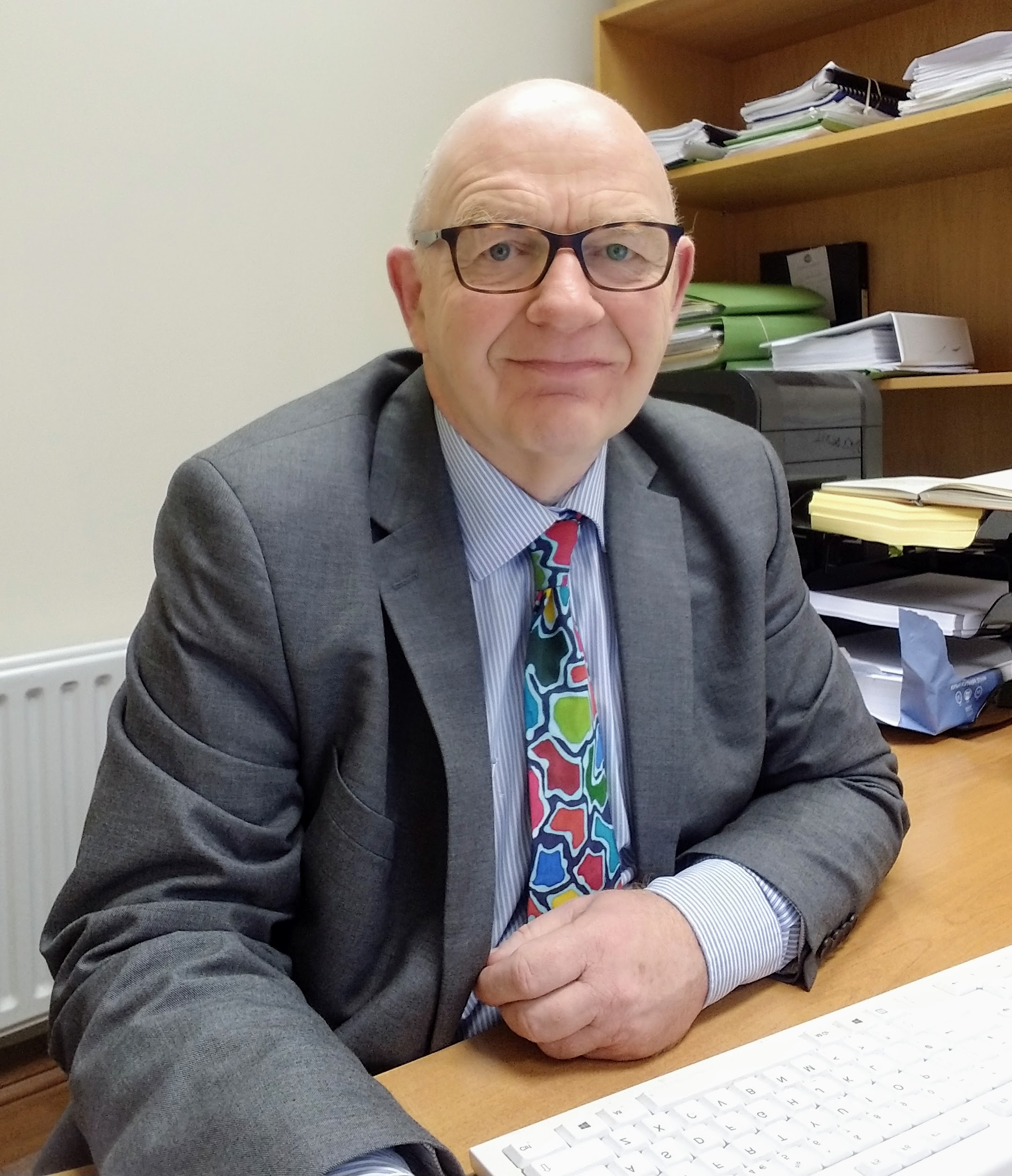 Other courses by Terry Gorry
Take a look at my other courses
Warning
The value of any investment may go down as well as up and you may lose some or all of the money you invest. Past performance is not a reliable guide to future performance.
Execution-Only, which is the strategy I adopt regarding my share purchases, is not for everyone. You should ensure that you fully understand any investment and the associated risks before making a decision to invest.
This course does not constitute investment advice as it does not take into account the investment objectives, knowledge and experience or financial situation of any particular person or persons. Prospective investors are advised to make their own assessment of the information contained herein and obtain professional advice suitable to their own individual circumstances.
This course is an education product, with an objective of giving you the knowledge and information to make your own informed decisions regarding shares and property. That informed decision, once you have taken this course, may be to engage further professional advice from an investment expert, tax expert, accountant, solicitor, or other professional with the necessary qualifications.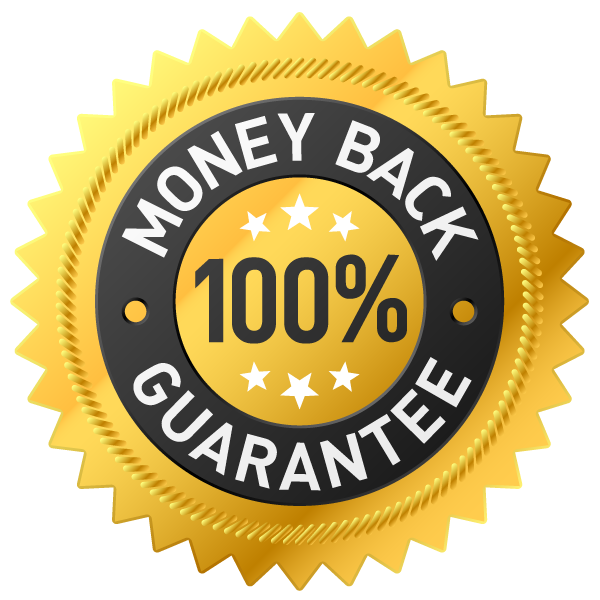 If you are not completely satisfied with my course I offer a 100%, no questions asked money back guarantee.