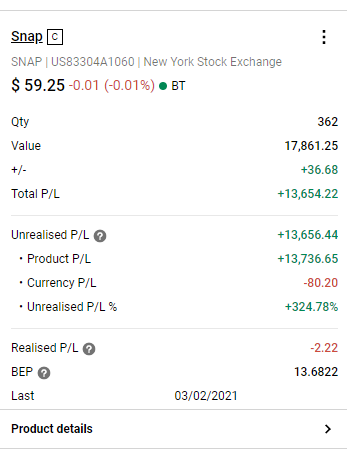 Discover how to choose shares for profitable returns
Learn how to invest in shares and build a high performing portfolio for the medium to long term. Discover the most important factors when choosing a share, what to avoid, and what you must have in place before investing in shares.
Learn how to research the companies you are considering as good investments, what returns you can expect to achieve, the 6 categories of company, and the advantage the small investor has over the institutional investor.
You will learn about:
Advantages of the small investor
Researching companies
How to pick shares
How to manage risk
The most important metrics
What you need to ignore and avoid
Taxation essentials
Bonus videos reviewing Davy Select, DEGIRO
And more
Full course curriculum below
What I have learned over 35 years
In this course I teach you what I have learned over 35 years of investing and property development. From my first property in 1986 to building my own apartments during the Celtic Tiger years.
And what I learned from buying and selling and developing a wide range of properties including greenfield, sites, commercial properties, residential, public houses, convenience stores, filling stations, and so forth.
My hands on experience as an investor and developer, together with my professional training as a solicitor, allows me to share my hard won experience and give you a sound legal underpinning to all my lessons.
Everything I have learned from investing in a wide range of shares in different countries together with my experience in property allows me to share a unique perspective with students of this course.
You will learn:
Building a buy to let portfolio-the dream versus reality
Capital gains tax
The most important factors to consider when buying commercial investments
How to negotiate
2 essentials you will need for property investment
A comparison between shares and property
and more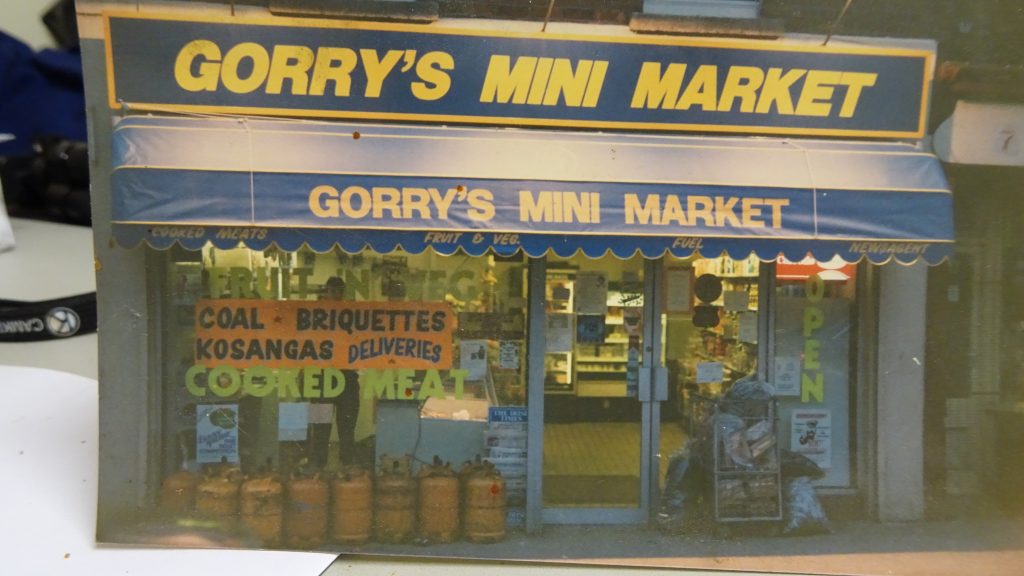 I bought and developed my first property at the age of 23 in 1986. From then till now I have been buying and selling, investing, developing all types of properties. Commercial, residential, greenfield sites.
Pubs, filling stations, retail units, convenience stores, old cottages, green fields etc.
And now I am involved on a daily basis in conveyancing, residential, commercial, restructures, refinance, and so on.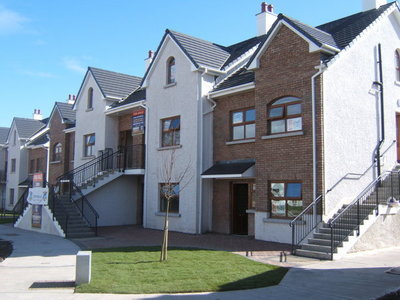 I have experienced the highs and lows of property development, including the catastrophic property crash after the 'Celtic Tiger' boom years. I developed and built these apartments in 2006 and experienced the disastrous property crash first hand.
It has not been all plain sailing. But we learn a lot from disasters and when things don't work out.
Take a look at the curriculum below.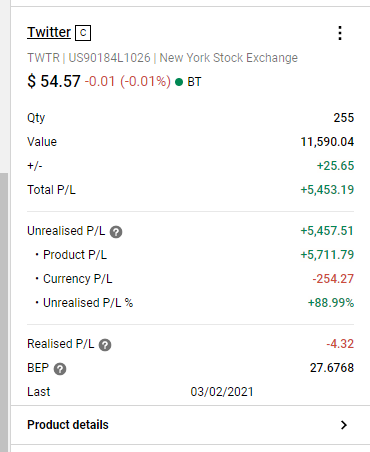 I use and teach the sound share investing principles of Benjamin Graham, Warren Buffet, Peter Lynch and other legendary investors and fund managers.
If you want to get rich quick this course is not for you. I teach the sound, fundamental principles that have served the best investors over the last 5/6 decades and longer.
My philosophy is for good returns over the medium to long term (3 years plus), not hopeless speculating and churning of shares hoping to make a quick buck.
My course also contains screenshots of both of my share portfolios in Davy Select and DEGIRO. Please note this information is provided for information and education only; I am not recommending these (or any particular) shares.
DEGIRO and Davy Select Share Trading Platforms
I take you behind the scenes of my DEGIRO and Davy Select share accounts and show you the actual shares I currently hold in my portfolios.
Please note: this course is for educational purposes only. I do not promise or represent that you will succeed in property or share investing because share prices and property values can fall as well as rise.